Welcome .orgCommunity Members!
Join Peer-to-Peer Advisory Circles
for VIP Members
Share expertise and expand your thinking about critical issues through peer-to-peer leadership circles. Access free educational programming built specifically for association executives.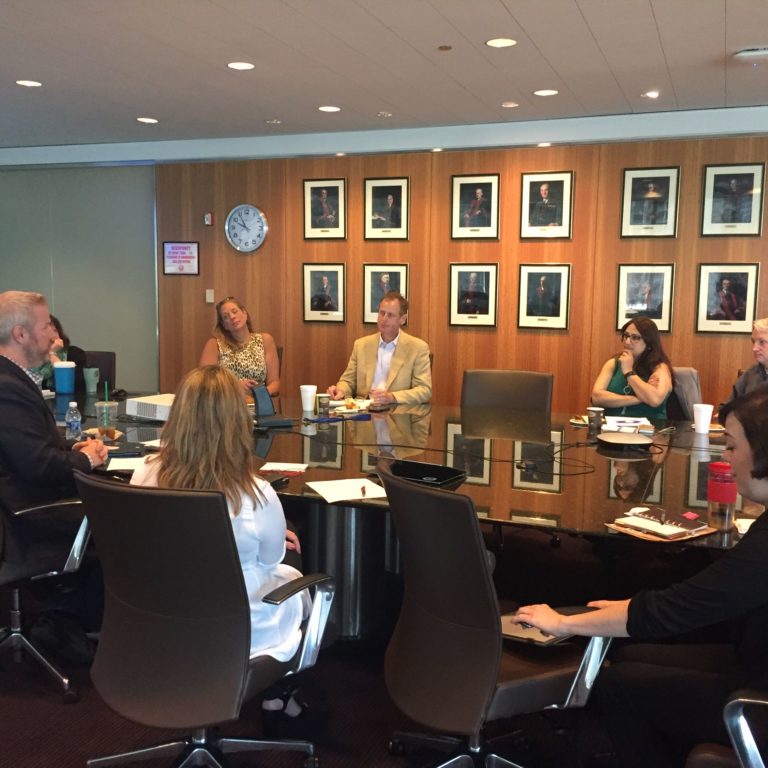 Hear from our members that are making an impact.
Position your Career for Success
Your membership benefits include access to more than 200 on-demand educational videos, toolkits, training, discussion forums, leadership circles and job bank.